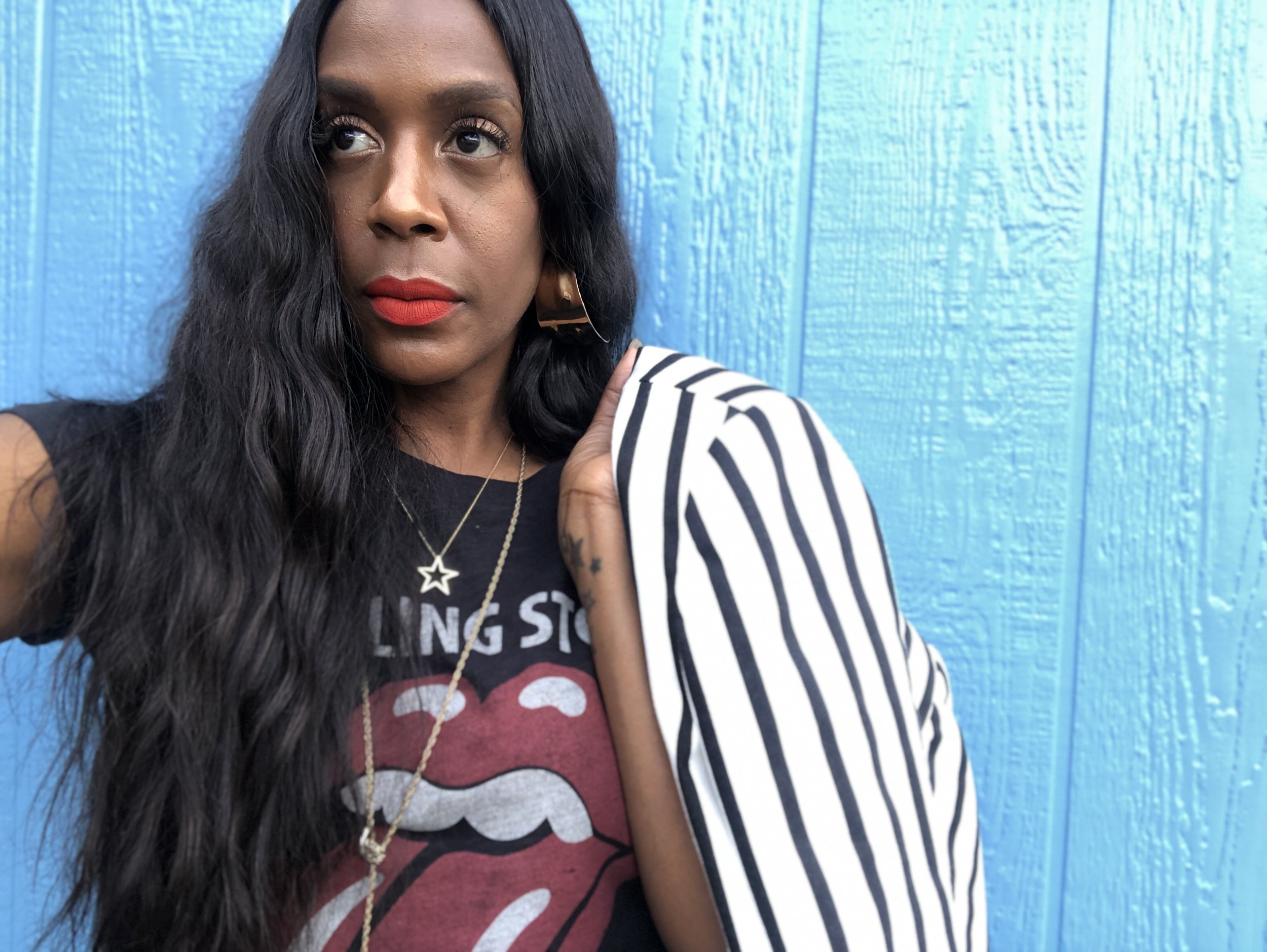 Welcome to Startaki Life.
A content platform curated by Nataki Minix, a lifestyle maven who bridges the gap of cool, fly and graceful.
In a world of overbearing clutter and noise, substance and authenticity speaks volumes, and Nataki is as vibrant as ever. Through her dynamic and positive approach to life, Nataki creates content for 20 to 40 something women seeking that unique edge to live a "startaki" life.
Fashion can be bought, but style one must possess.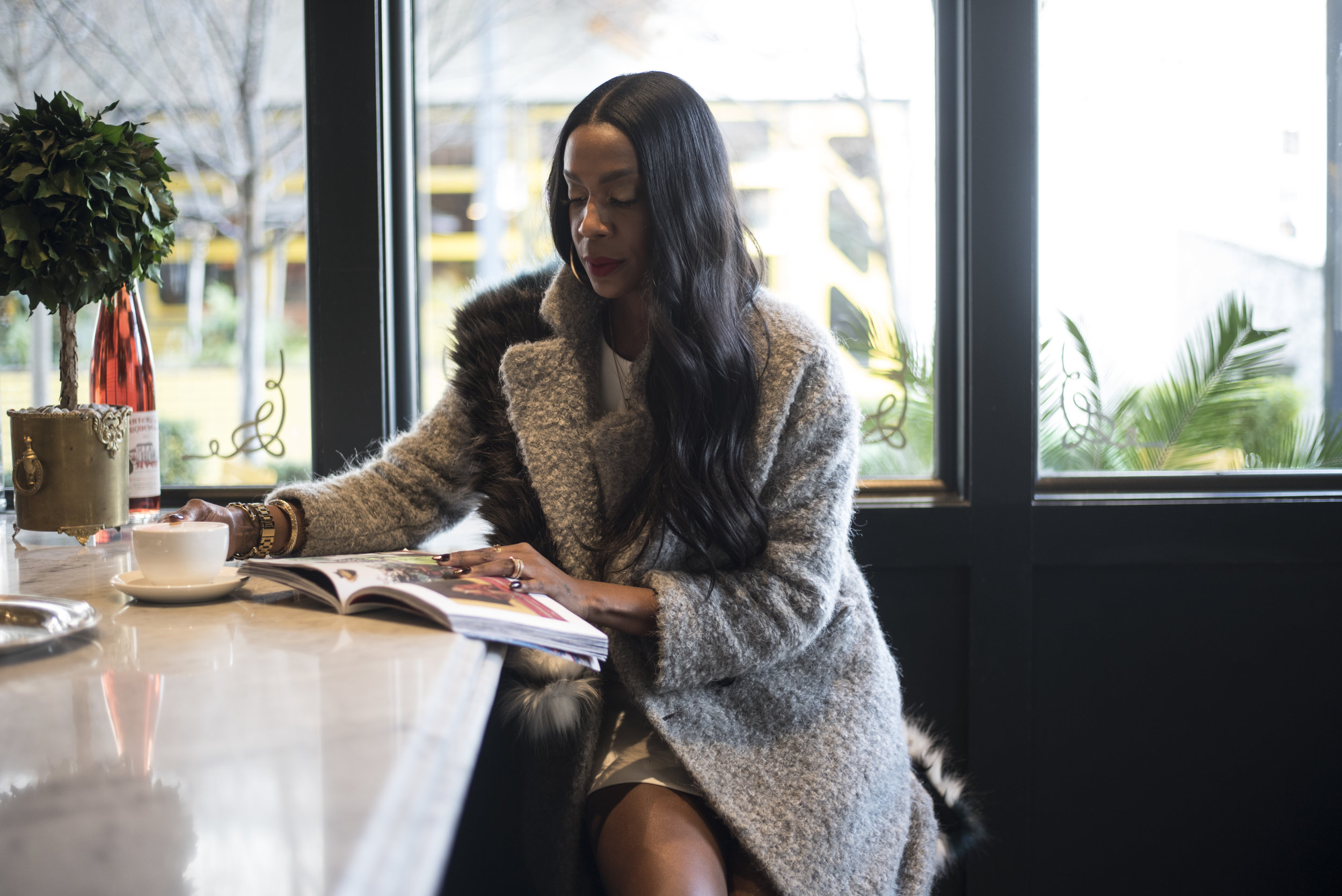 MORE UPDATES COMING SOON.
Subscribe below to stay up to date and keep in touch.
I'll be sharing business tips, inspiration and more from my life as a mom, entrepreneur and socialite.
Please complete the form below